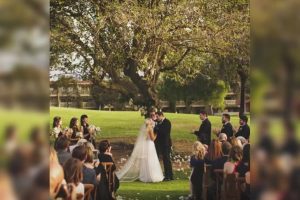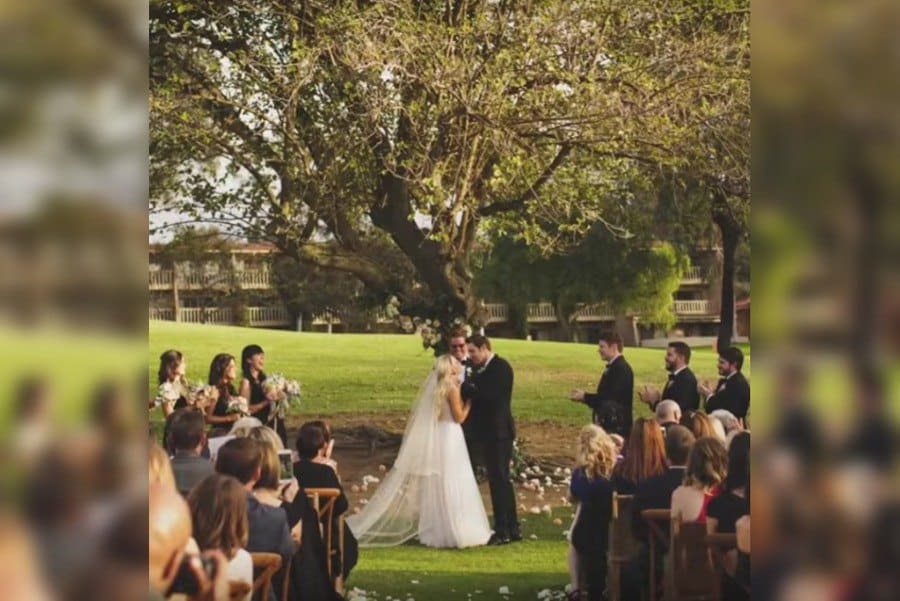 I Pronounce You – Blind-Side from a Groom to a Bride
By Yuri S.
---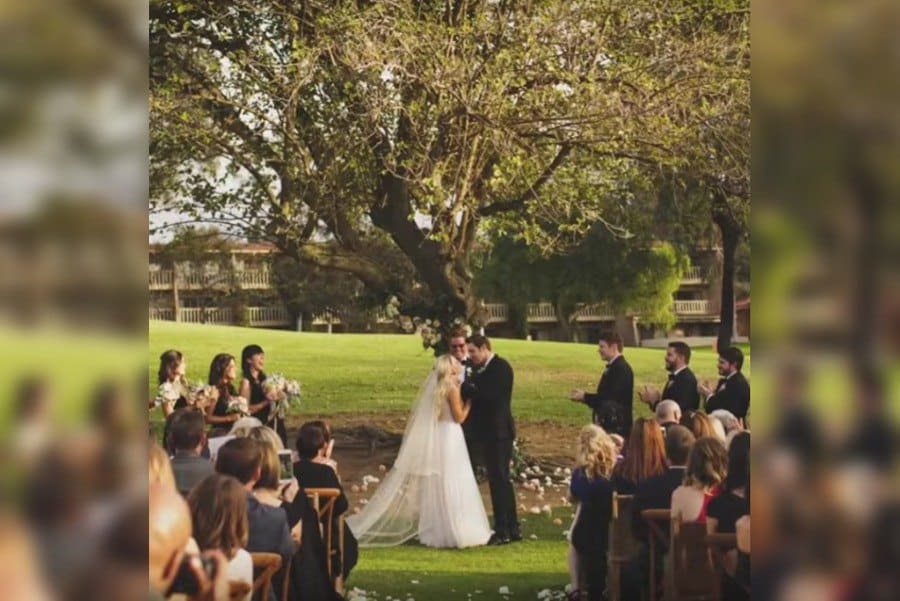 Anne and Catherine became best friends when they met as children, and nothing changed throughout their teenage years and into their 20s. They went through everything together and helped each other through all of life's challenges, including relationships. So, when Anne got engaged to a sweet, kind man called Barry, Catherine was over the moon. She was, of course, named as Anne's maid of honor, and set about helping her friend to plan the wedding of her dreams.
Before long, however, she started to sense that Anne had cold feet – and her strange behavior confirmed that something was wrong. Unable to get to the bottom of it, she pushed her nagging doubts to the back of her mind and concentrated on wedding preparations. As fate would have it, Catherine would eventually find out what was really going on behind the scenes – but she'd have to wait for a dramatic reveal on the wedding day itself.
Two Girls, One Dream
Anne and Catherine had been best friends since they were children – and, like a lot of little girls, they had always dreamed of their respective wedding days. In fact, one of their happiest childhood memories was when they made wedding dresses out of bedsheets, and each married one of Catherine's family dogs, with Catherine's older brother officiating both ceremonies.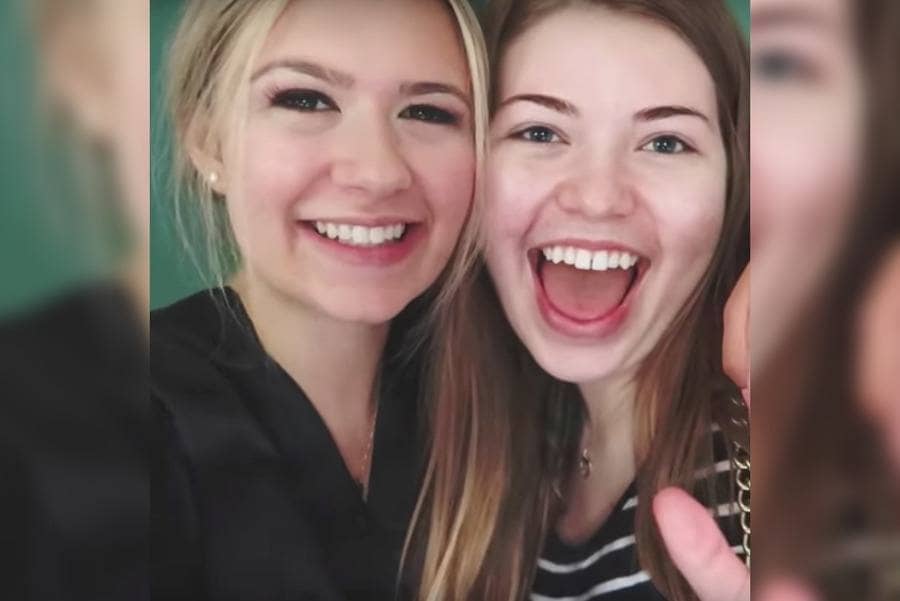 As they grew older, there was a bit of friendly competition between the two girls regarding who would settle down and get married first. However, whatever happened, one thing was clear: when either one of them did marry the man of their dreams, the other would be there, standing by their best friend's side as maid of honor. Whoever was the bride, it would be a dream day.
A Whirlwind Proposal for Anne
Over the years, both the girls had a few boyfriends – but, strangely enough, never at the same time. It seemed that as soon as one of Catherine's relationships ended, Anne would meet someone new, and vice versa. Then Barry came along, and Anne seemed incredibly happy. Although he wasn't Anne's usual 'type,' he was kind and treated her well.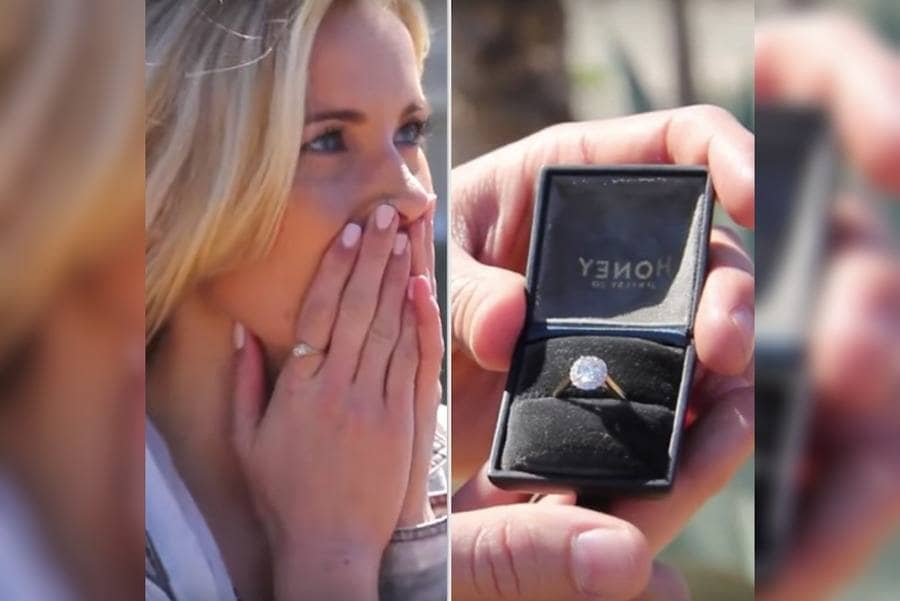 Catherine, therefore, was delighted to hear that Barry had got down on one knee and proposed to Anne at a fancy restaurant. At the same time, a string quartet played in the background – although slightly concerned that they'd only been together for a year. The wedding was set for six months, however, so Catherine buried any doubts she may have had.
Catherine's Pre-Wedding Jitters
Wedding preparations commenced, and Catherine was surprised when Anne seemed to be less enthusiastic than expected. Sure, she was spending a staggering amount of money on the venue, food, drink, and the dress, but her heart didn't seem in it. Nonetheless, Catherine put all her energy into her role as maid of honor, trying to ensure nothing would go wrong on her friend's special day.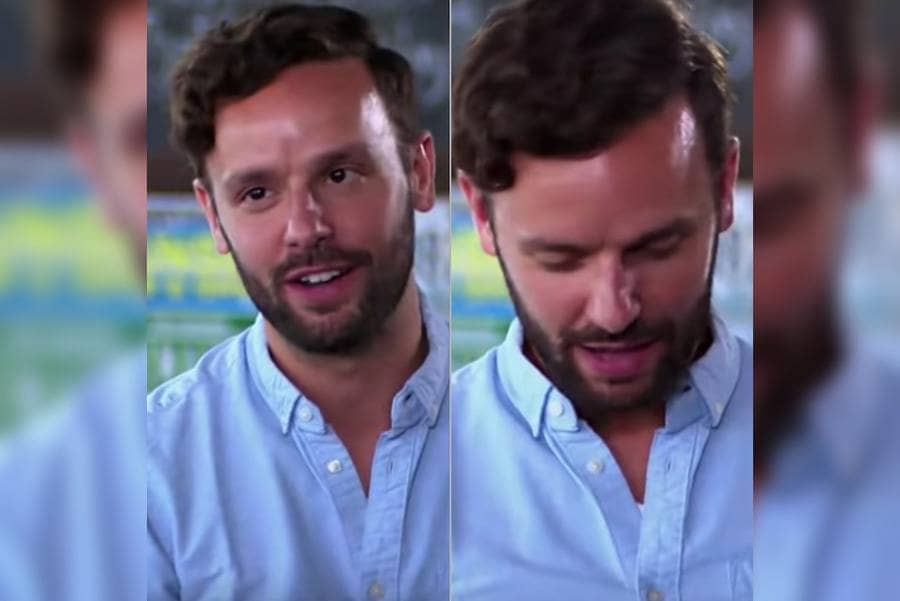 Part of that involved meeting with Barry's best man, Sean, just to ensure the couple's wedding plans matched up perfectly. Catherine was quietly excited, as she had a crush on Sean, but during the meeting, he seemed slightly odd – although he was charming and friendly, he was almost amused by something. Catherine couldn't put her finger on it and shook off her unsettled feeling.
A Dream Come True?
When the wedding came around, it was planned to perfection. Catherine stayed with Anne the night before, so they woke up together on the morning of the wedding – and there was no doubting that Anne was excited. This was her day, and nothing could spoil it. She pulled up to the church with her bridesmaids and took the arm of her father.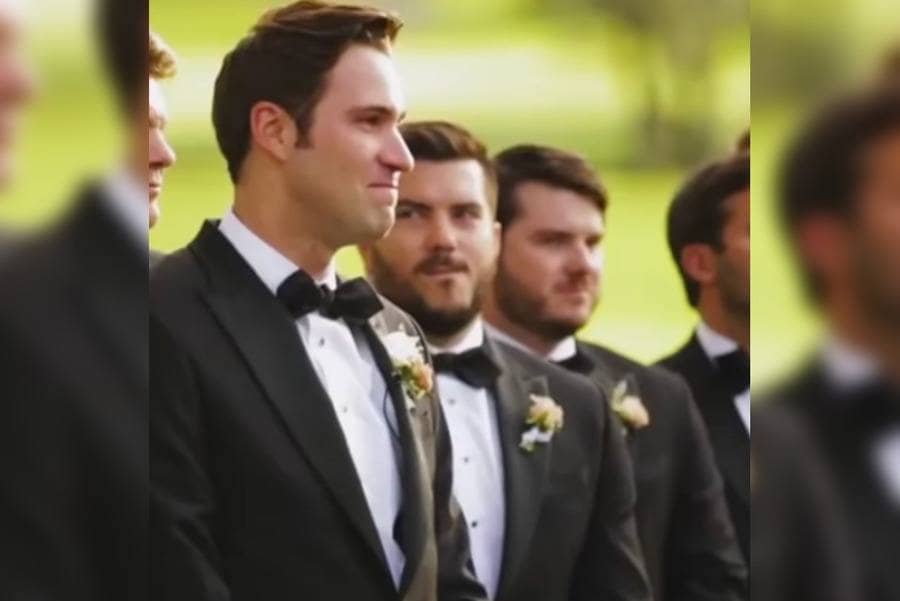 As she walked down the aisle, Catherine saw that there was hardly a dry eye in the congregation. That was, however, until she looked at Barry and his groomsmen, who all seemed to have strange expressions on their faces – perhaps bemusement? Catherine didn't have long to ponder, however, as Anne had reached her fiancé, and the ceremony was about to commence.
The Game and the Mic Drop
The ceremony went perfectly, and the couple made their way to the reception in an extravagant horse and carriage. Guests were wowed with champagne, canapes, beautiful decorations, and a harpist, and everyone took their seats at the tables, ready for speeches. Barry started by saying: "I want to play a game" and instructing people to look at their plates. People with a red dot on their plate had to stay standing.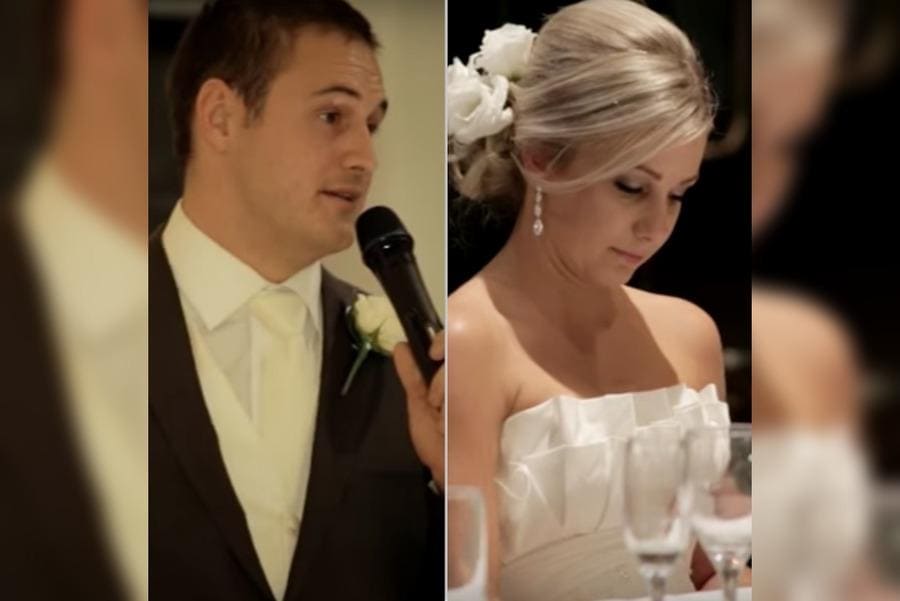 Barry paused, and people began to wonder what was going on. "Ladies and gentlemen," he said, "Please look at these eight men standing here. They have all slept with my wife since we've been engaged. I'm going for an annulment." With that, he walked out, leaving the guests – and the bride! – Completely stunned. Talk about a mic drop!