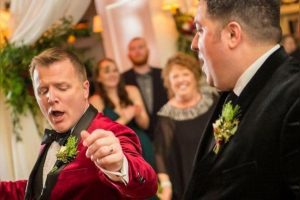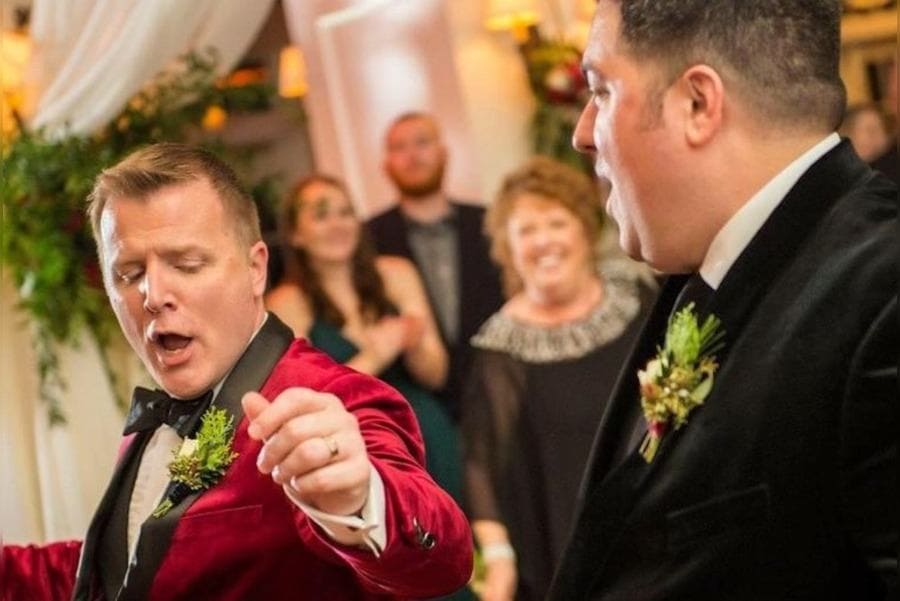 Students Stun School Teacher with Beautiful Show of Acceptance
By Yuri S.
---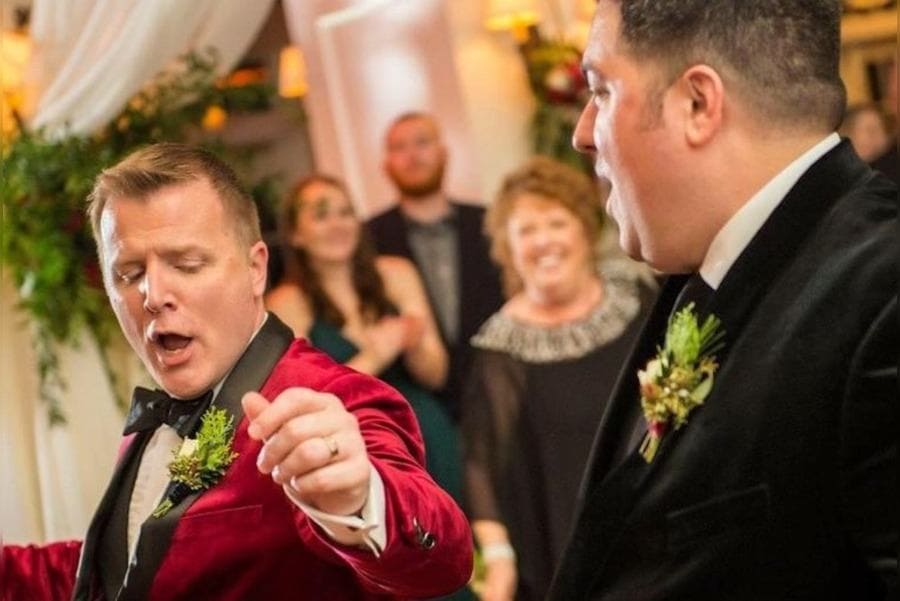 School teachers really are the backbone of society. They spend their days taking responsibility for our children while imparting on them all the wisdom they have accumulated over the years – despite often being significantly underpaid and overworked. There are, however, some that stand out against others for their tireless passion, commitment, and dedication to the job. Mr. Landis was one such teacher that went above and beyond for all his students, and his efforts didn't go unnoticed.
That's why, when they realized he was hiding a secret, they decided to go out of their way on an undercover mission to show him just how much he meant to them – as well as making him realize that they accepted him no matter what. Their beautiful message not only brought Mr. Landis to tears but also went viral after it was filmed and uploaded onto the internet. Since then, the story has been featured in multiple magazines and newspapers, including The New York Times and Inside Edition.
A Much-Loved School Teacher
Forty-three-year-old Christopher Landis had worked as a teacher and choir director in Hingham Middle School near the coast of Massachusetts for six years, and he was loved and respected by his colleagues and students alike. He was known for the passion and contagious enthusiasm that he brought to his lessons each and every day.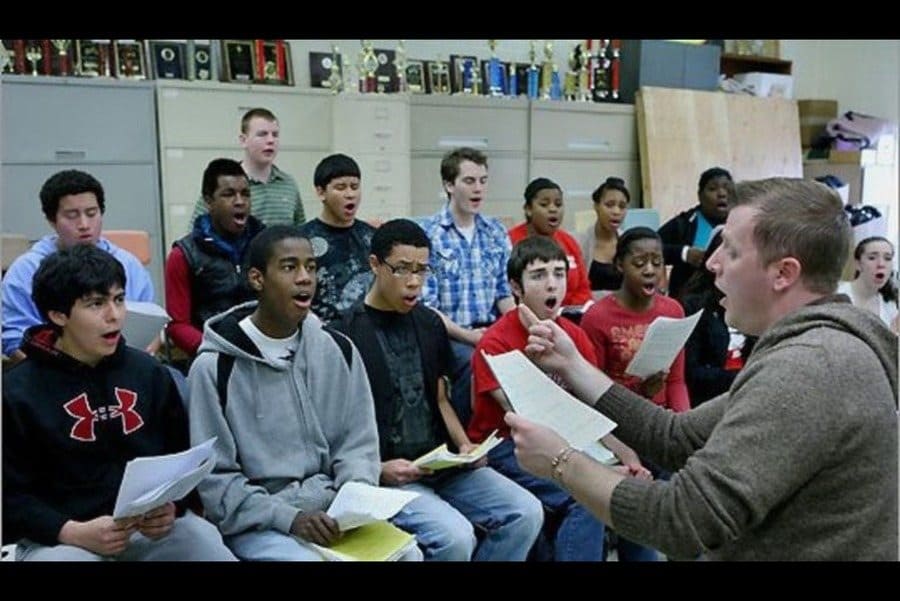 He also strived to create a safe environment for all of his students – one in which they could express themselves and grow in character. Part of this was encouraging open dialogue between all students and himself – Mr. Landis wanted them to feel that they could come to him at any time, with any kind of problem, knowing that he'd do his very best to help them however he could.
Hiding from the Community
Unfortunately, however, Mr. Landis didn't feel as though he was able to express himself fully. He was gay, but living in a conservative community caused him to fear to share this fact openly – and, as a result, he referred to his boyfriend Joe as 'just a friend' whenever they were seen out in public by students and their parents.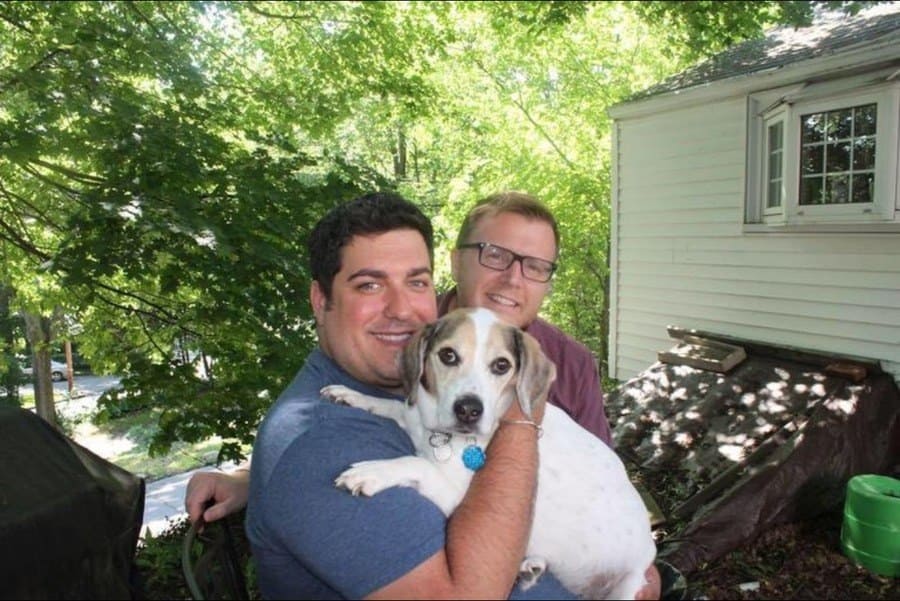 So, when Joe and Mr. Landis got engaged, they were hesitant to tell the students, as they weren't sure how they, or their parents, would react. In particular, Mr. Landis was terrified that the students wouldn't feel comfortable around him anymore. Therefore, he decided to keep his happy news private and set about organizing his wedding without telling anyone at school.
Trying to Give Something Back
Being a small community, however, it wasn't long before the news got out. Some of the parents eventually ended up hearing about the couple's upcoming nuptials. They decided to devise a plan to show that they accepted the beloved teacher for who he was, regardless of his sexual orientation. Plus, they wanted to give something back to the man that put in so much effort with their children.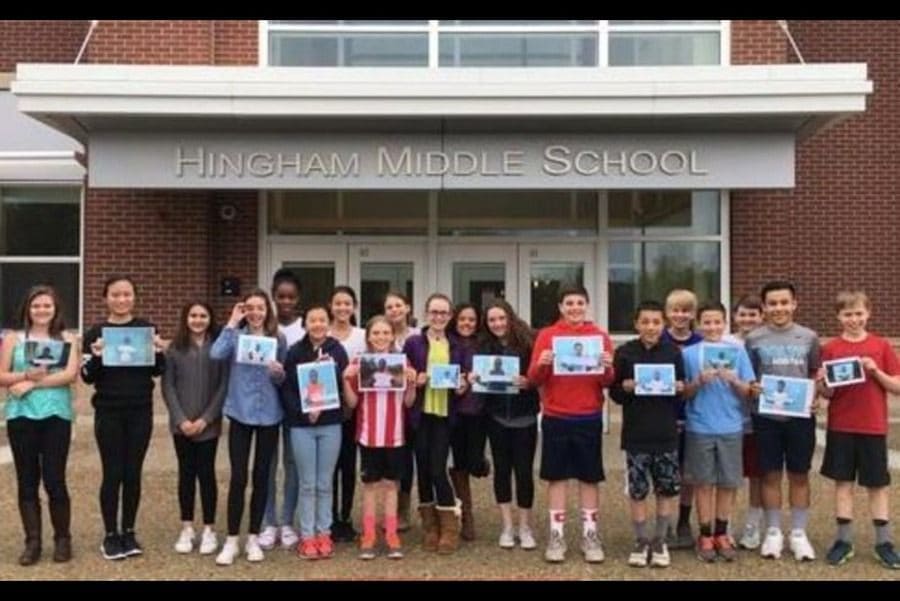 They checked with Joe that it was something Mr. Landis would like before recruiting the school choir that was taught by Mr. Landis himself. For a total of four weekends, and with the help of a private chorus teacher, they practiced a performance that they would surprise him at his wedding. They couldn't have been more excited to show Mr. Landis just how much he meant to them.
All You Need Is Love
During the wedding, the children filed in lined up and began to sing the iconic Beatles song, 'All You Need Is Love.' Realizing what was happening, Mr. Landis became overcome with emotion and began to cry. "All of these students came in, and they were smiling and all dressed up. I started crying, and they started crying," he later said.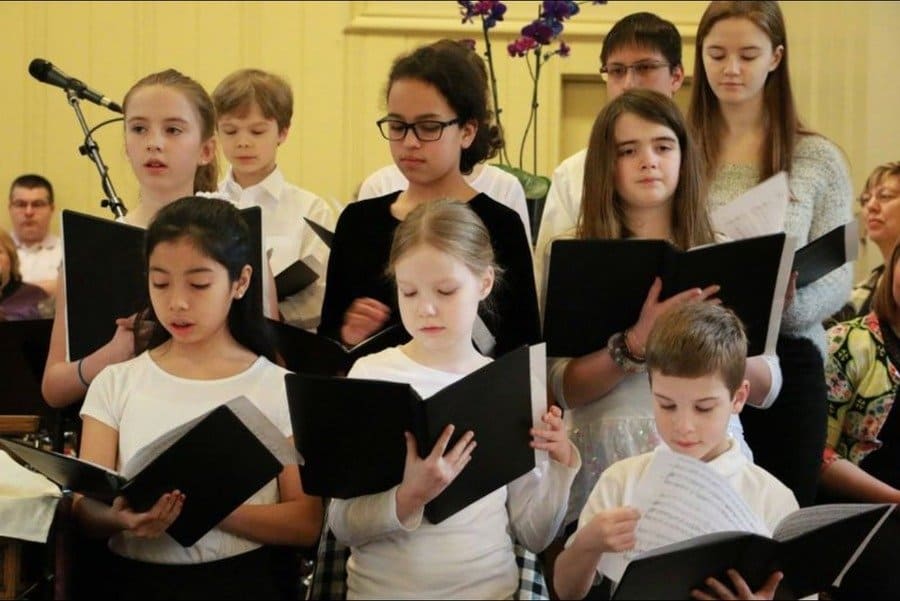 At the end of the performance, one of the students' parents approached Mr. Landis to explain the whole situation – including how hard the students had practiced in recent weeks and that Joe had been in on the surprise from the very beginning. This made Mr. Landis even more emotional, and he was blown away by their unwavering dedication and support.
A Show of Acceptance
The whole performance was filmed by wedding guests and posted online – since then, it's gone viral and has been featured in several newspapers and magazines. Mr. Landis himself has also been in the spotlight, receiving nationwide praise for his dedication to the job and support regarding his sexuality. "I still get choked up watching it," he said recently to The New York Times.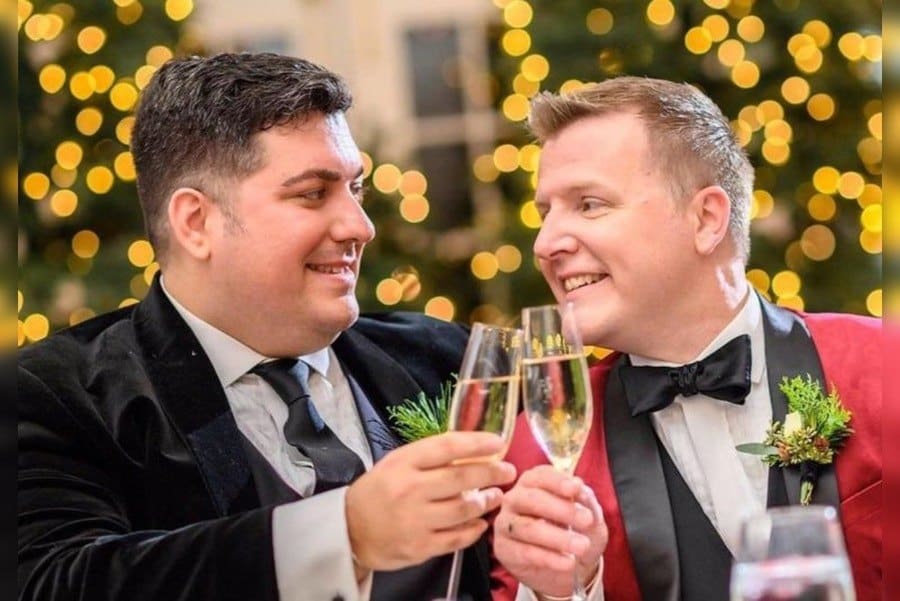 Although the gesture was undoubtedly heartfelt and would, therefore, be appreciated by most people, it was the sense of acceptance that Mr. Landis felt that meant the world to him. "When they came to sing," he said, "I felt like they were basically saying: 'It's okay. We know who Joe is.' So now I say: 'Joe, my husband.'"