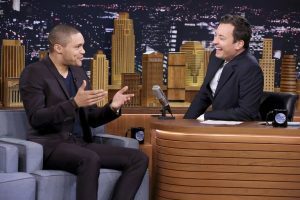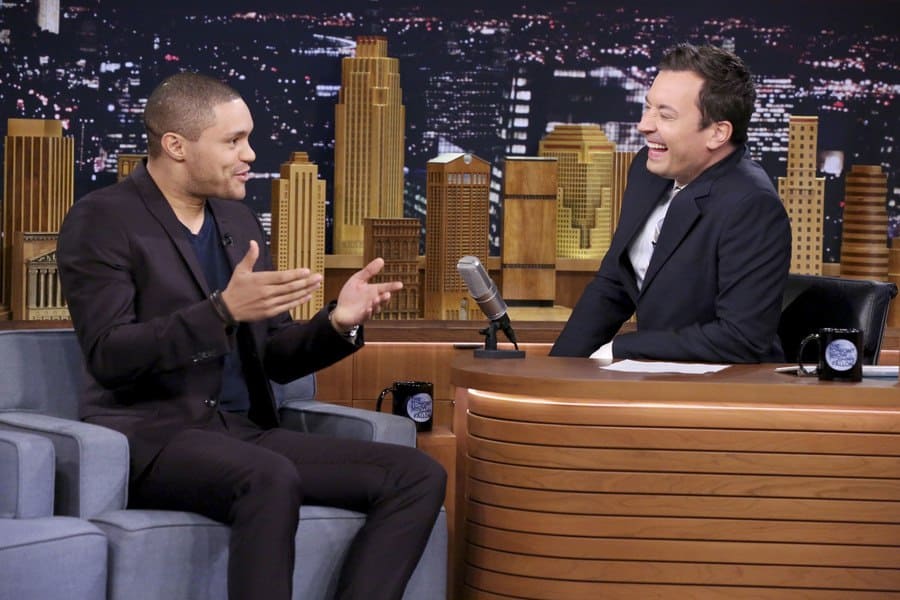 Jimmy Fallon Calls Out: Reasons For Getting Fired
By Yuri S.
---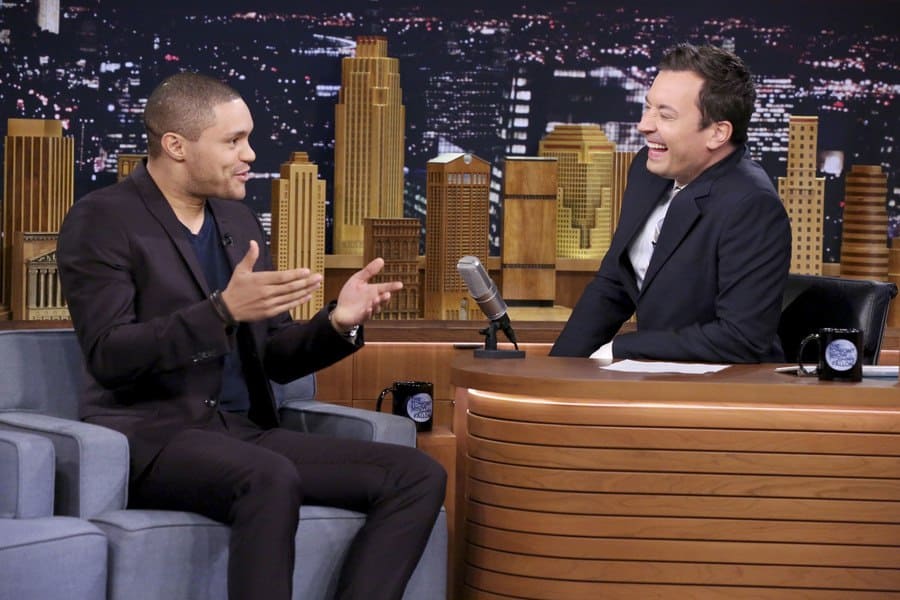 Funnyman Jimmy Fallon made a request and a funny one at that. He asked people to share why they got fired via Twitter, using the hashtag #WhyIGotFired. The people listened and they delivered. They wrote about all kinds of reasons they got fired – from lack of qualifications to poor decision making, here are some of the best ones.
Or, rather, the worst ones… depending on how you look at it. For example, one Tweeter said, "I was hired to bartend with no experience whatsoever. When I got an order for a rum and coke, I asked what's in a rum and coke…#WhyIGotFired" So yeah, that's just one example. Here are some more…
Worth It?
Sometimes a celebrity crush can go a bit too far. In @VirgoGirl93's case, it was, unfortunately, true. The die-hard Ryan Reynolds fan likely overstepped her role in her boss' mind. "#WhyIGotFired asking Ryan Reynolds for an autograph when he was having dinner at the restaurant I worked at. Bossed yelled, "YOU'RE FIRED!" I yelled back, "TOTALLY WORTH IT!"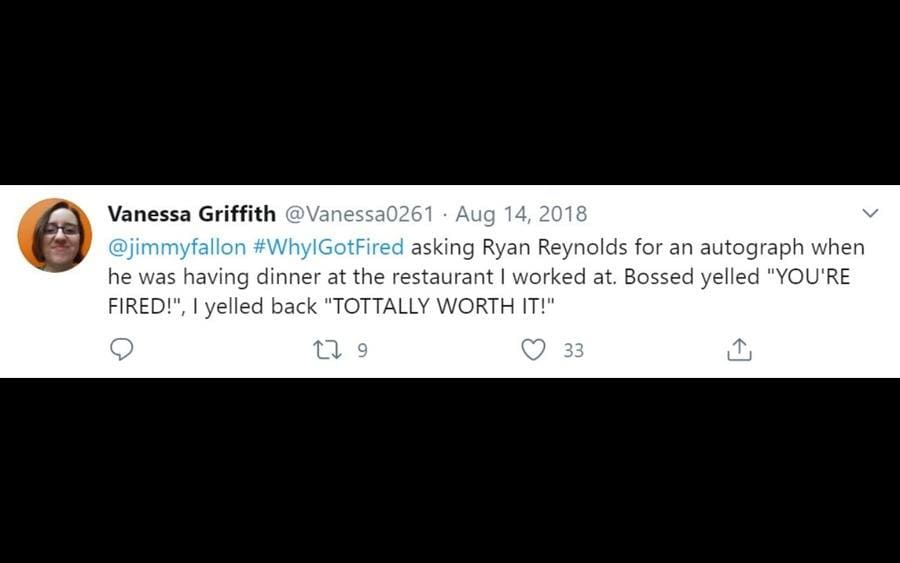 We can't really blame her, either. Getting his autograph beats wiping down tables any day. From his comedy skills to his rocking bod, the Canadian actor, comedian and philanthropist might be worth losing a job over. At least VirgoGirl93 thought so. I'm surprised she didn't tag Ryan Reynolds in her tweet, though. Maybe he remembers that day!
Let the Rhythm Take Control
Sometimes when you have an itch to dance, you just have to scratch that itch and dance, right? In other words, you need to just let the rhythm take control. @Margo:TheUnstoppableFaith certainly thinks so. This musically-inspired teenager got fired once for doing something we all would have been tempted to do.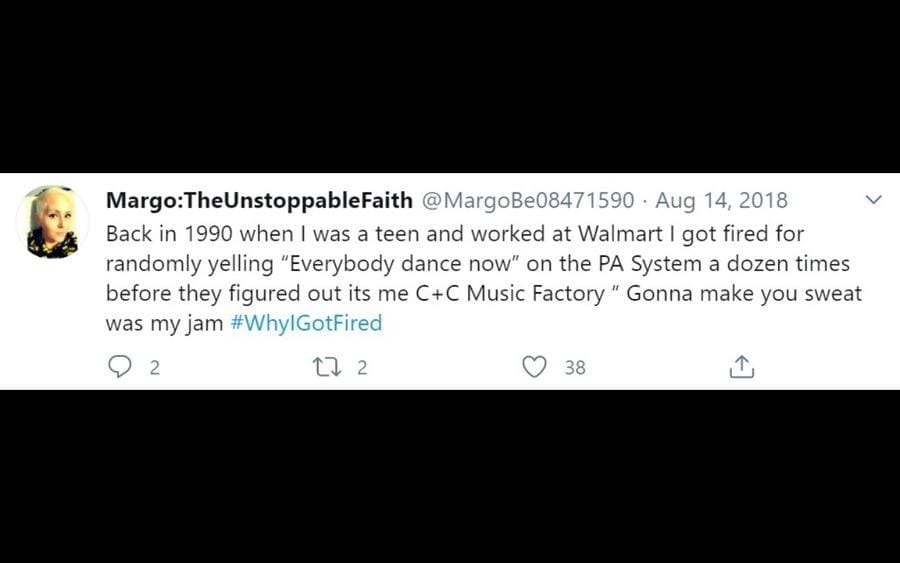 "Back in 1990 when I was a teen and worked at Walmart I got fired for randomly yelling "Everybody dance now" on the PA System a dozen times before they figured out it's me C+C Music Factory "Gonna make you sweat was my jam #WhyIGotFired" Let's remember that 'Gonna Make You Sweat (Everybody Dance Now)' was at the top of the charts at one point (to give some context). And really, if not at Walmart, then where else?
The Fine Print
Stressful internships are no easy feat! Those late nights for little pay doing silly or demeaning tasks are things that no intern wants. @Kidatheart216's internship was tough, yet for different reasons. "While interning, I booked a hotel overseas for my boss and his coworkers. They had a conference to attend. The hotel looked good online (was rated 4/5 stars) but when my boss tried to check-in, it turned out to be a brothel. #WhyIGotFired"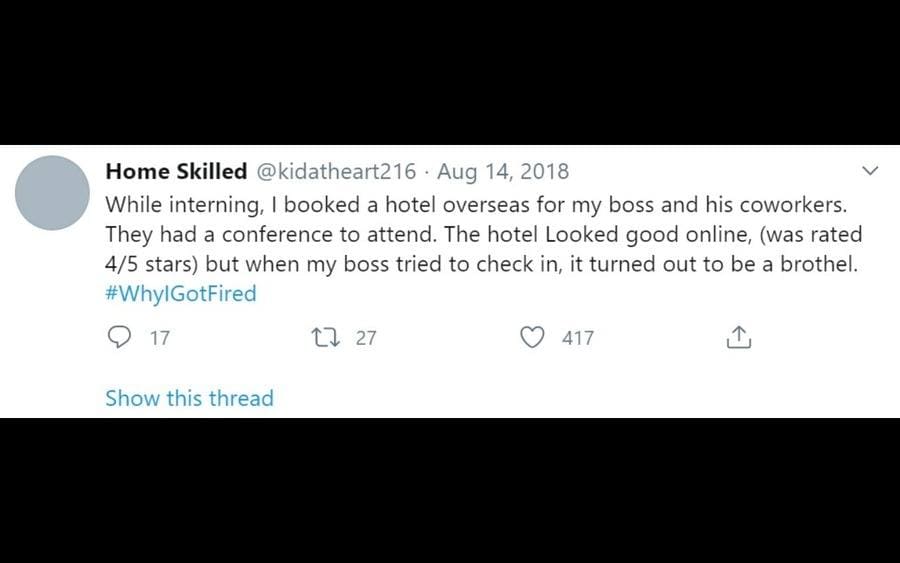 Oops! Let this be a lesson that you should always read the fine print. Like the "hotel" description? Yeah, that's an important detail. Oh, and the comments section? That's an important one, too. Look, we all make mistakes, but this is one of the funnier ones.